BUMBLEBEES
General Enquiries & Bookings
Please Contact Us On
07718642592
BUMBLEBEES is a privately owned, Ofsted registered, fully insured Early Years Unit for children aged 2 - 5 years. We also offer wrap around care for children aged 3 - 11 years old.
Emma King & Rachel Parkinson, owners and managers, both hold BA (Hons) Degrees in Early Years Leadership and Management, with professional development.
"We are proud of what we have achieved for the children of
St Paul's Primary School and the surrounding community"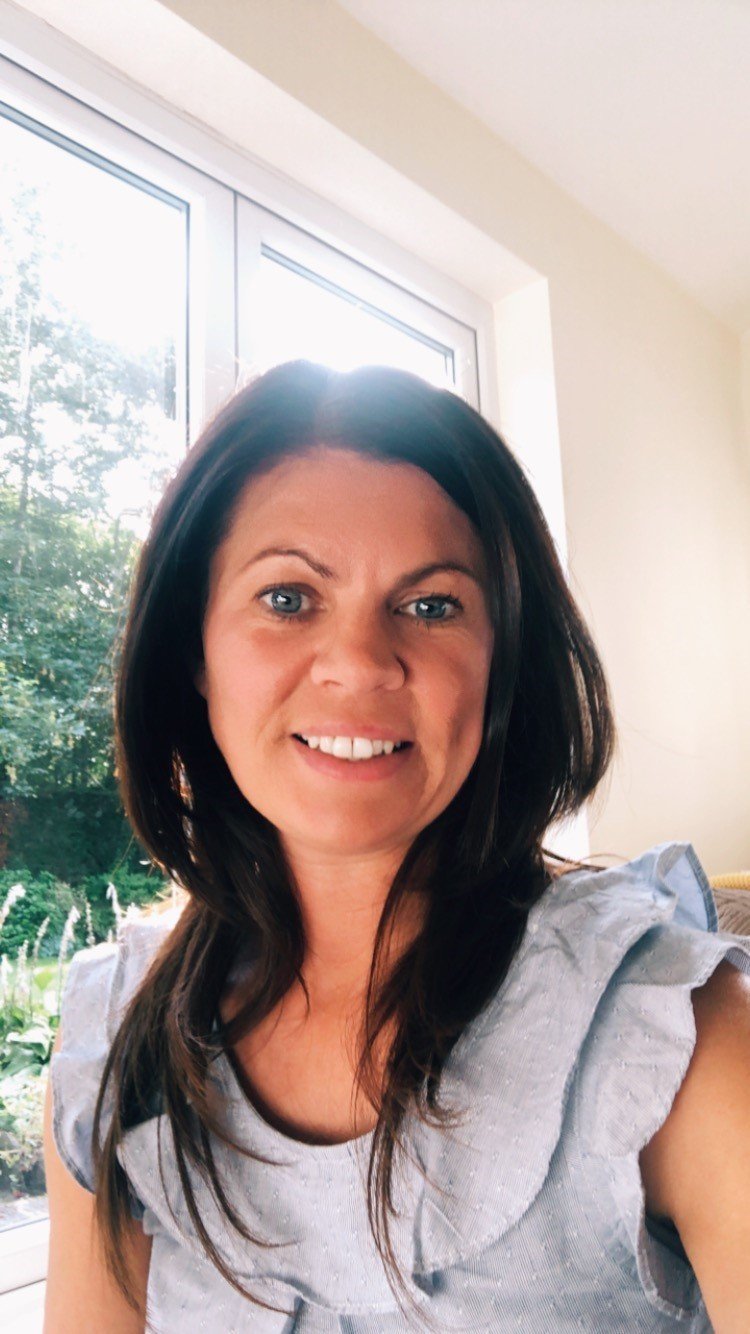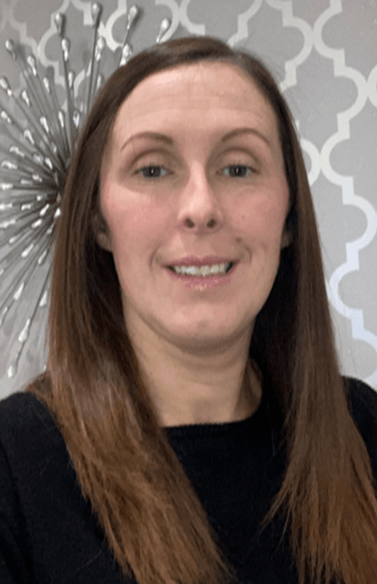 "We at Bumblebees aim to help your child thrive and achieve
to the best of their ability in an enabling and stimulating environment"
All other staff are experienced and highly qualified at Level 3 and above.
BUMBLEBEES NURSERY
Bumblebees Nursery provides early education for children aged between 2 - 5 years old in a purpose built unit which is situated at the front of St Paul's Primary School.
We have places for 2 year olds funded and non- funded places.
We offer all 3 year olds 15-30 hours of free education each week, the term after their 3rd birthday.
The Nursery unit has 42 places and due to popular demand these are limited, so to avoid disappointment contact us on 07718642592 or call in to pick up a 'place request form'.
"We provide 'Good' quality child care in a safe,
fun and caring environment"
BREAKFAST CLUB

Bumblebees Breakfast Club opens from 7.30am Monday to Friday, term time.
We provide breakfast and activities for children before the start of the school day. To book or for more information call 07718642592
AFTER SCHOOL CLUB
Bumblebees After School Club is open until 6pm Monday to Friday, term time.
We provide snacks as well as activities such as crafts, role play, Nintendo Wii, group games, outside games, themed nights etc.
To book or for more information call 07718642592